How it Works
A quick overview showing Bunifu Go features in action
Easy scheduling & reporting
Bunifu Go app backend system allows the transport manager to easily schedule buses to routes. It also makes it easier to assign students to buses. With the setup, the school transport manager is able to generate real-time reports as needed.
Student pickup & Drop-off
With Bunifu Go app, the bus will stop at each station as set by the school administrator. Upon student pickup, parents receive a notification as an SMS or via the app. The same case applies during drop-off. Bunifu Go school transport system also comes with special triggers which can be used to mark attendance i.e., Check-in & Check-out
Convenience for parents
Parents get convenience by using Bunifu Go APP through real-time communication. For example, a parent doesn't have to keep calling the driver to find out where the bus is. The parent can simply check the map on the app. Busy parents do not have to wonder whether their child has arrived at school or has been dropped off at home. The SMS alert keeps them updated on their child's trip status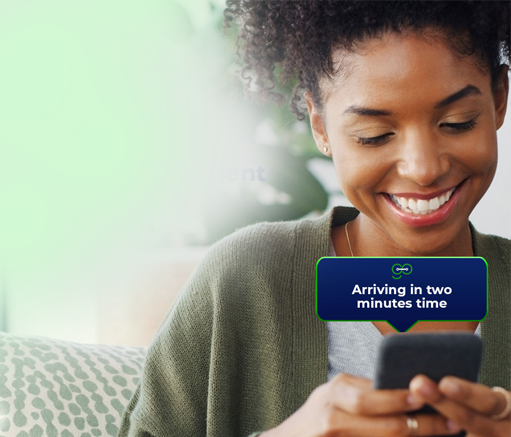 Proximity alerts
Using Geofencing, Bunifu Go app alerts parents when the bus is near the parent designated child pick up station. This helps the parents or the caregivers prepare for the child's readiness, avoid weather elements exposure and increase efficiency for the bus driver.
"Parents are happy since the platform provides confirmation on child safety and whereabouts on their way to school. It has also equipped them to better plan on when to pick their kids from the designated drop off points in the evening"