Pricing Plan
Simple straightforward pricing plan charged per student per term
Basic
Charged per student
Live trip tracking

In-App notifications

Web admin back-end

Student attendance

Billing platform

Self Service messaging platform

SMS sender identification

SMS Notifications
Premium
Charged per student
Live trip tracking [GPS]

In-App notifications

We admin back-end

Student transport attendance

Billing platform

Self-service messaging platform

SMS sender identification

SMS Notifications
Frequently Asked Questions
Does it have live GPS tracking?
Yes it does. However, you can also use manual tracking based on routes. Both provide a simple way to monitor your child's trip in real-time
Which kind of hardware is required to implement?
It depends with the option you go with. It can range from a simple NFC enabled phone to a custom hardware based devices.
Can someone upgrade their plan?
Yes you can upgrade anytime and billing will also take effect immediately.
Does the system send alerts before the bus arrives at the next station?
The system sends automatic alerts before the next stop. This is based on the configurations you choose as the client.
How many users does the system support
The system supports an unlimited number of users and students. Basically, there is no limitation regardless of the plan you choose.
"Parents are happy since the platform provides confirmation on child safety and whereabouts on their way to school. It has also equipped them to better plan on when to pick their kids from the designated drop off points in the evening"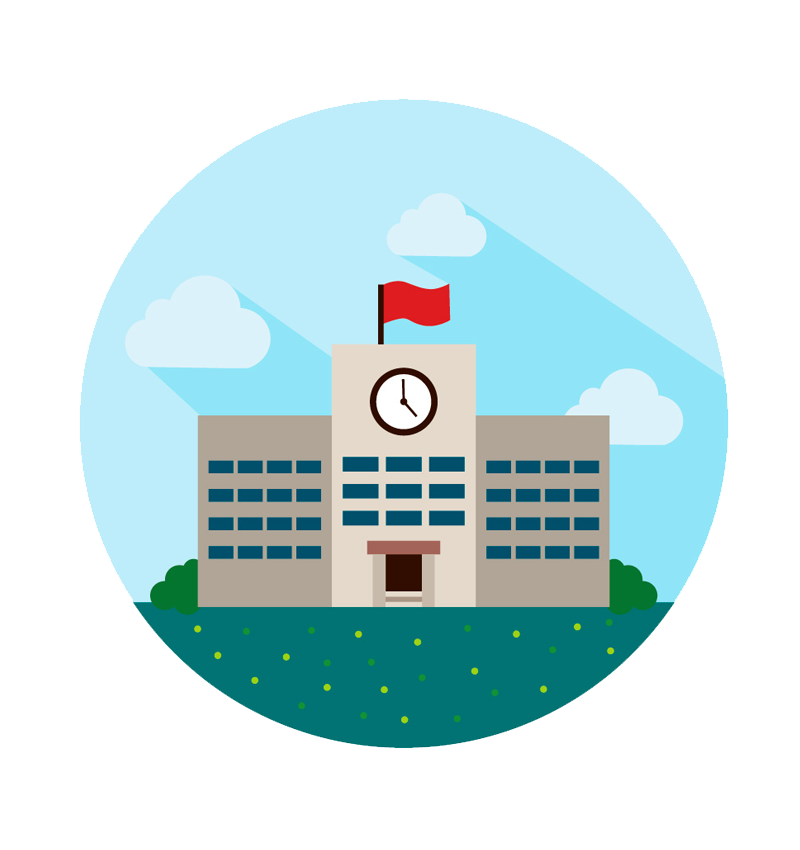 Request a demo
Want to see how it works before making a decision? Schedule a demo with us and we will be in touch with you to plan to visit you