How it Works
Quick overview showing Bunifu Go features in action
Scheduling
Students are automatically scheduled to their respective routes by the administrator using the web administrator backend. The administrator also assigns vehicles to specific routes.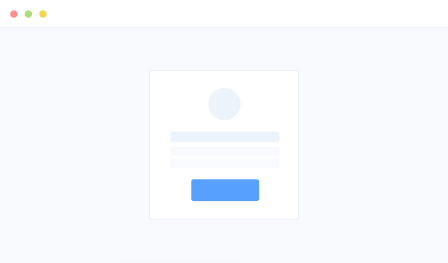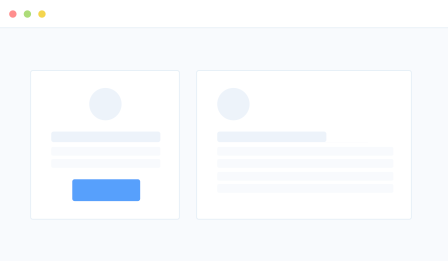 Student pickup
The bus will stop at each station as set by the school administrator. Upon student pickup, parents receive a notification as an SMS or via Bunifu Go app as a notification.
On trip
Using Bunifu Go App parents can track the trip in real-time. The school administrator can also view in realtime the ongoing trips and the state of student pickup/drop-offs using the web admin backend.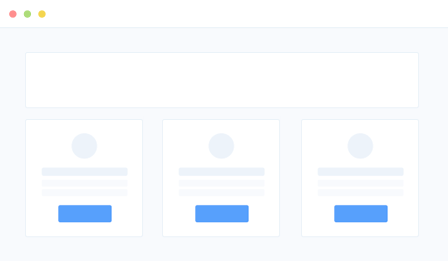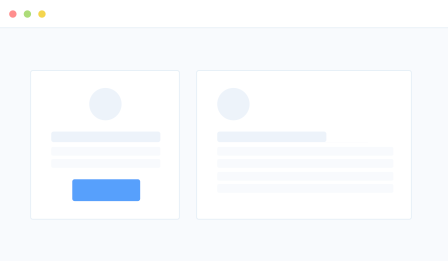 Student Drop off
Parents are alerted on student drop off through app notification, SMS or Email. The school drop off is captured as student attendance.
"Bunifu Go has reduced the number of phone calls we receive from parents worried about the bus arrival and the child arrival at home. We have also been able to better coordinate and efficiently the fleet of buses"
– Prof, Kagaki School, Nakuru County, Kenya